Funmu Suruzo Hypochlorous acid water giant mist sprayer 
In closed, crowded, and close contact opportunities, airborne particles containing fine virus are released into the space and
infect even when wearing a mask. The virus also works on the floors that have fallen, so disinfectant spray is required.
Funmu Suruzo spray the hypochlorous acid water on the whole body from above the person entering the room or store to sterilize it. Ultrasonic mist is very fine, and unlike ordinary spray, it has a long floating time, and because it floats in the space for a time and diffusese like smoke, it is possible to thoroughly sterilize all corners of the room, walls, ceilings, floors,etc.
It is very effective not only for sterilizing large spaces such as large stores,conference rooms,hospitals,schools,hotels,live houses,night clubs and etc but also in close and dense places.
It also has deodorant and fumidifying effects.
イ

Hypochlorous acid water ultrasonic mist sprayer Funmu Suruzo
Funmu Suruzo high tall stand type

Ultrasonic mist sprayer
Since it can mist spray from a high position, it can spray on the whole body of everyone at the entrance, and it can stir in the whole room, it is possible to obtain a great sterilizing effect.
The places where Funmu Suruzo is needed
Hospitals, super market, shopping center, kindergarten, schools, sports clubs, pet shops, conference rooms, convention center, etc.
Movable type with wheels
It has deodorant and fumidifying effects.
Hypochlorous acid water generator
Funmu Suruzo wall hanging type

Ultrasonic mist sprayer
Since it can mist spray from a high position, it can spray on the whole body of everyone at the entrance, and it can stir in the whole room, it is possible to obtain a great sterilizing effect.
The places where Funmu Suruzo is needed
Hospitals, super market, shopping center, kindergarten, schools, sports clubs, pet shops, conference rooms, convention center, etc.
It has deodorant and fumidifying effects.
Hypochlorous acid water generator
イ

The places where Funmu Suruzo is needed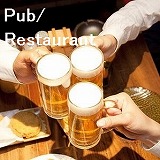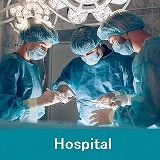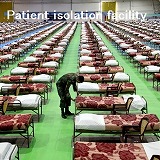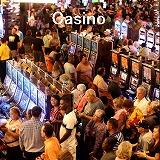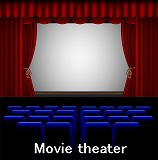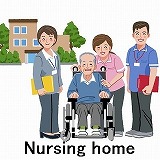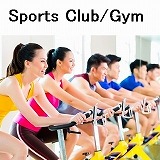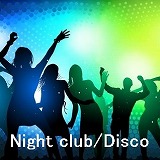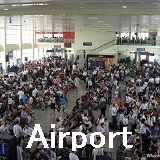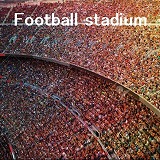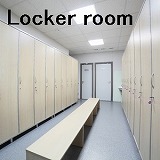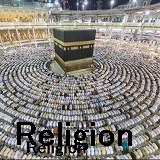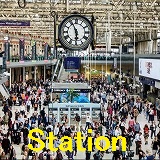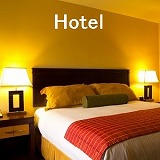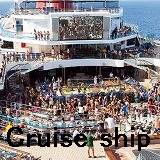 イ

Specification of Funmu Suruzo
Model
Funmu Suruzo

Size

Stand type : W600 X D600 X H2,055 mm
Wall type : W362 x D206 x H550 mm

Weight

Stand type : 25Kgs
Wall type : 4.5Kg

Electricity

AC100V、50/60Hz

Power consumption

120W

Maximum spray amount

1.6 litters / h

Effective floor area

About 74㎡

Spray power dial

30~90%

Hypochlorous acid water

Please spray hypochlorous acid water with an effective chlorine cincentration of 10 to 30mg/kg

Distributor